PRESIDENT'S WELCOME MESSAGE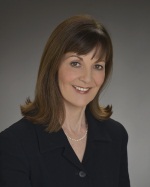 Eileen G. Fowler, PhD PT
President, AACPDM
Greetings from the American Academy of Cerebral Palsy and Developmental Medicine (AACPDM). It is indeed an honor to be president of this academy, which has played a pivotal role in my career development. We are a unique multidisciplinary society united in our mission is to provide scientific education for health professionals and promote excellence...
---
ANGEL WING
FUND

---
AACPDM is a proud partner of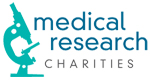 ---
Purchase through
Amazon.com donates a percentage of your purchase to AACPDM.