2015 Abstract Submission is open
Submit your abstracts now for the 2015 Annual Meeting in Austin, Texas, on October 21-24. We are accepting abstracts in four categories: Scientific Presentation...Read More

2014 Parent Panel
Check out the video from our 2014 Annual Meeting opening session featuring our wonderful parent panel speakers - Dana Florence, Cynthia Frisina, Jill Chambers and Carol Shrader.
Read More
In Memory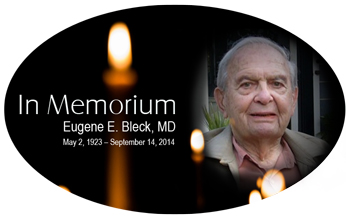 It is with great sadness that we have learned of the passing of former president of the AACPDM, Dr...Read More

Join an AACPDM Committee
The AACPDM is seeking volunteers for open committee positions. Committee membership is a great way to contribute to the Academy, and it will also enhance your personal professional...Read More

2014 AACPDM Election Results
Congratulations to our newest leaders!
Second Vice President
Unni Narayanan, MBBS MSc FRCP(C)
Toronto, Canada
Directors At Large
Lisa Samson-Fang, MD
Salt Lake City, UT
Mark...Read More


Previous News & Announcements, click here